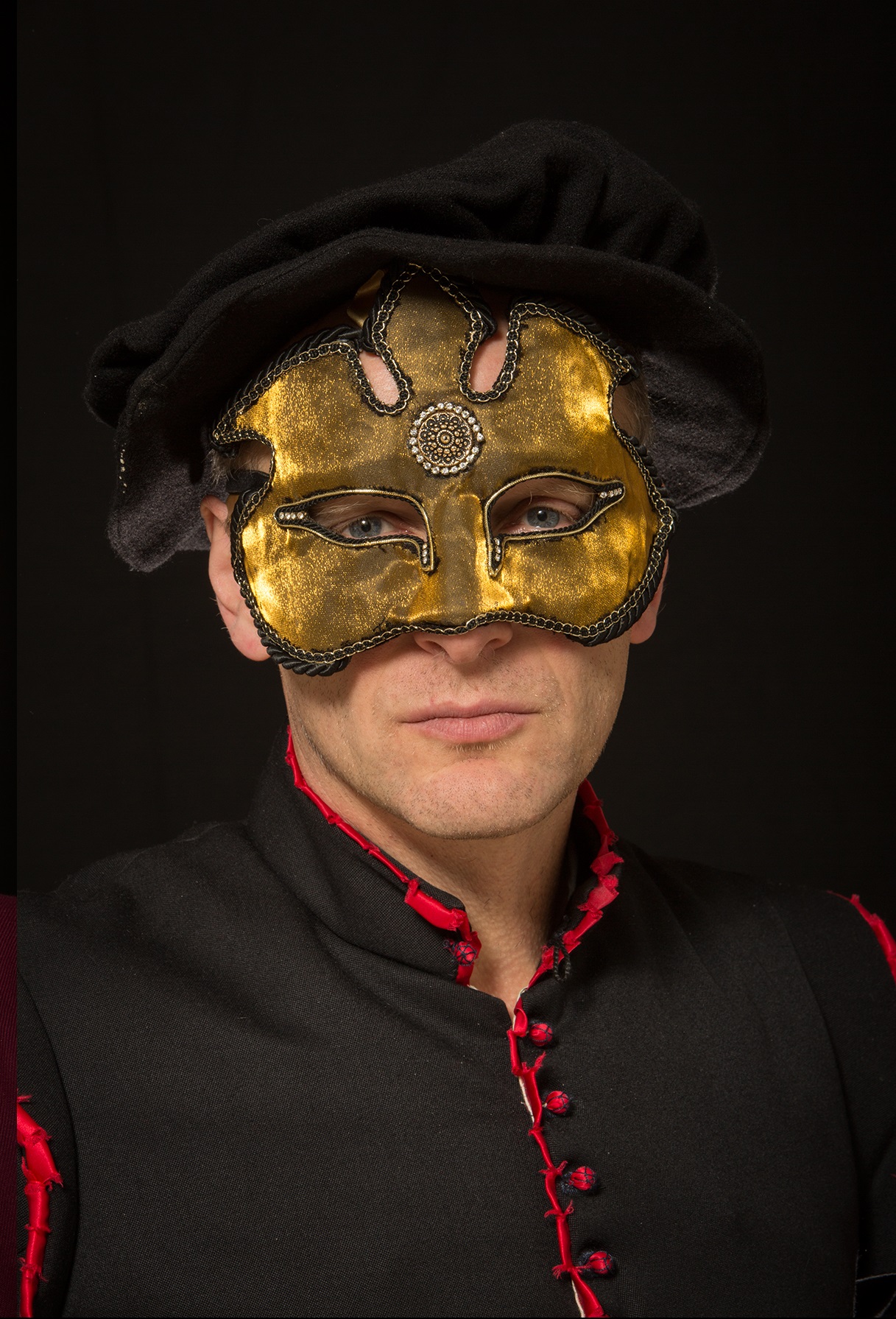 This is Michaelís fourth tour with Passamezzo. His recent theatre work includes playing Macbeth for a tour of the US. Also tours of All Creatures Great and Small and The Butterfly Lion, both for Bill Kenwright Ltd. Other Shakespeare productions are Twelfth Night, Merchant of Venice, Taming of the Shrew, Hamlet and King Lear with theatre companies throughout the UK.
Musicals are Footloose; The Wedding Singer; Sondheimís Company; and quite a number of years with his favourite show Sing a long a Abba.
On the TV: How Not to Live Your Life; Casualty; Waking the Dead; Wish Me Luck and Bear Behaving Badly.
He also teaches Drama at the Sylvia Young Theatre School.