The Battle between Shrovetide and Lent
Music, words and song from 16th and 17th Century Britain
for Shrovetide and the beginning of Lent.
Feasting, fasting, revels, sports, pancakes and football.
Ballads, carols, dances, masque songs, theatre music and readings.
Includes music by Campion, Ferrabosco, Gibbons and Peerson;
and readings from Dekker, Dunbar, Gay, Hawkins and Shakespeare.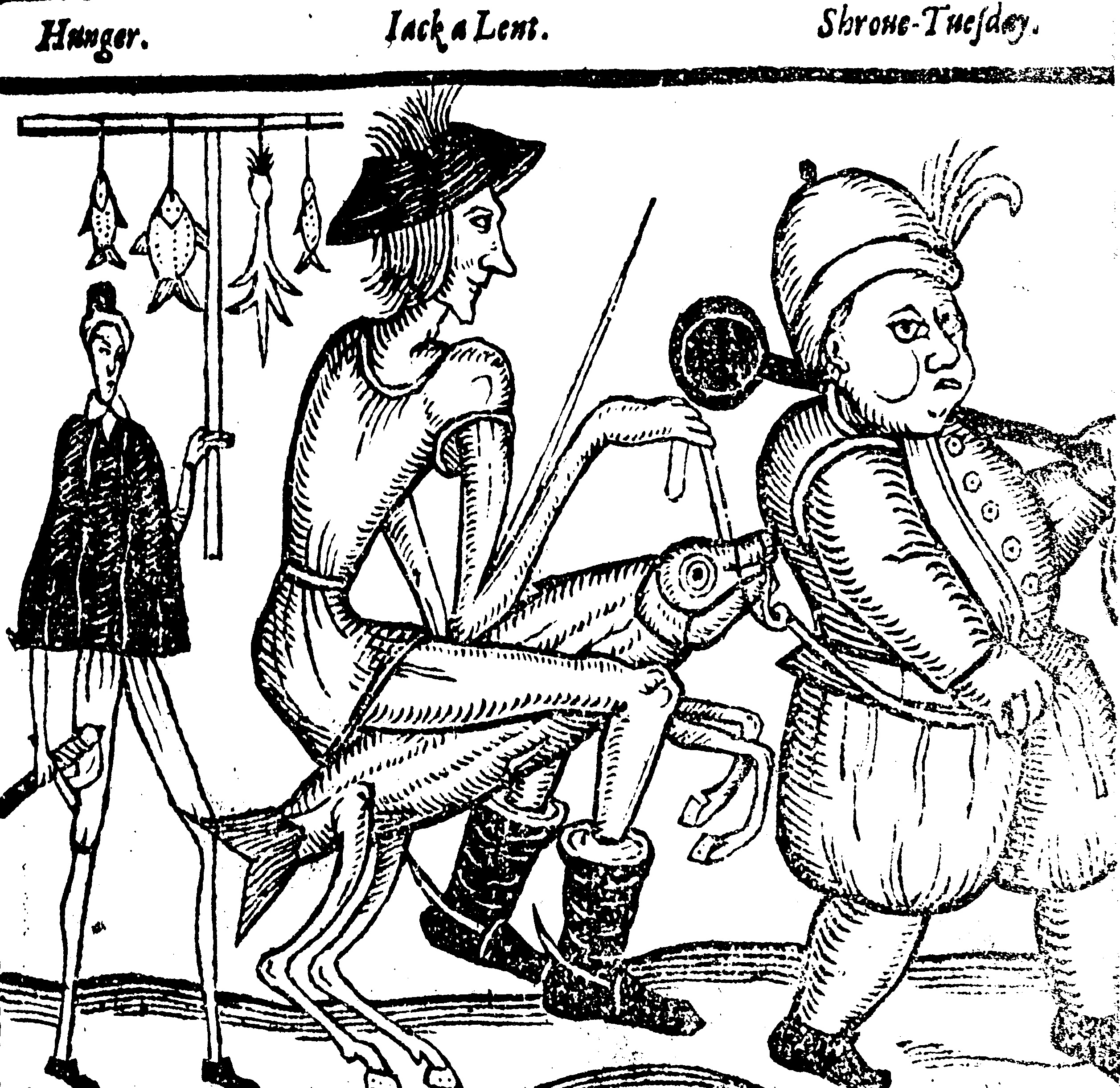 Taylor Aucoin: narrator


Eleanor Cramer: soprano, viols


Richard de Winter: baritone, actor


Robin Jeffrey: lute, cittern


Alison Kinder: viols, recorders


Tamsin Lewis: violin, alto


"a very well-researched, assembled, and presented programme, which deserves repeated hearings"
Garry Humphreys, Church Times
Here are two extracts from the programme: